Karen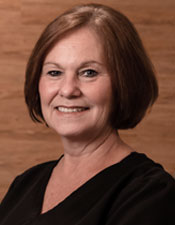 Office Manager
Karen has been in the dental field since 1985. She started as a dental assistant and transitioned into her role as an office manager in 1990. She works with our team at First State Dental to help ensure all of our patients receive the highest level of customer service when it comes to insurance needs and questions, scheduling and all financial arrangements.
She enjoys spending time with her family, time at the beach and cooking.
Leslie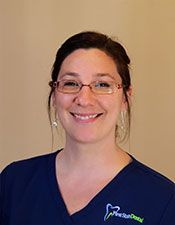 Dental Assistant
Born and raised in Wilmington, Leslie graduated from Delcastle Technical High School in 1995 as a dental assistant. Leslie came to First State Dental in early 2016 bringing more than 22 years of experience.
Leslie enjoys spending time with friends and family at the beach or by the pool in the summer and camping and bonfires in the fall.
Kelli W.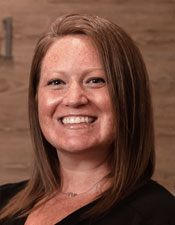 Dental Assistant
Kelli has lived in Delaware all her life and has been a dental assistant for over 17 years. She joined First State Dental back in 2013. She loves working with people and making our patients feel comfortable during their procedures.
She loves spending time with family and friends, most importantly her niece and nephew. She is an avid Phillies and Eagles fan.
Madeleine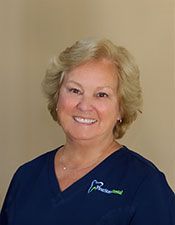 Dental Hygienist
Sue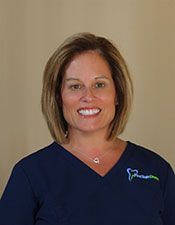 Dental Hygienist
Sue has been working in the dental field since 1987 and has been a dental hygienist since 1990.She has been working at First State Dental since June 2007. She prides herself on making her patients feel comfortable and at ease.
She is known for her gentle touch and bubbly personality. She enjoys working in her yard, spending time with family, friends and her two dogs.
Jenny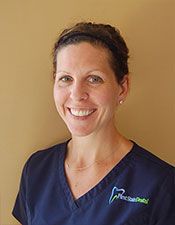 Dental Hygienist
Kelly Ann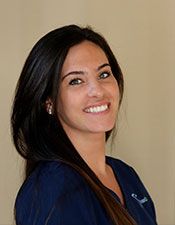 Hygiene Coordinator
Kelly Ann is the first person you see when you walk through the doors of First State Dental ready to greet you with a welcoming smile. After finishing dental assisting school in 2014 she has gained knowledge in dental assisting, orthodontics, scheduling, insurance and is excited to keep learning all she can about the dental field.
She also enjoys the outdoors, spending time with friends and family and hopes to travel all she can in the future.
Carol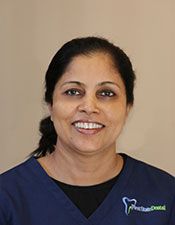 Hygiene Assistant
Carol was born and brought up in India. Carol has been in the dental field for more than 25 years. Carol has had the privilege to experience dentistry and to work with patients in India, the Middle East and the United States.
Carol likes to spend time reading the bible, spending time with friends and family. Carol also loves Indian food, Bollywood songs and dancing.
Kelly M.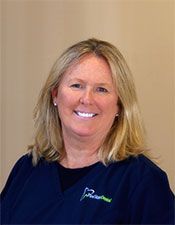 Receptionist