First State Dental was created in 2006 as a general dental practice focused on providing family dental service for preventative and reconstructive dentistry.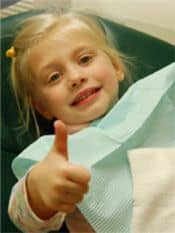 Giving children a positive introduction to dental care.
Applying the latest preventive treatment … and taking time to educate patients of all ages.
Providing the safest techniques for fillings, crowns, bridges and more.
Providing restorative dentistry and oral surgery to correct proper function and appearance.
Transforming smiles with skillful cosmetic treatments – such as whitening, reshaping, and bonding.
Covid Saftey
During the Covid epidemic we are practicing Covid Saftey and seeing emergency cases. We plan to be providing routine dental care for our patients very soon.
First State Dental Tour
Video Tour
Call First State Dental today for an appointment today!